OneStop Technology is your single source solutions provider for all your business technology needs. We are available to work with you from pre-purchase consultations, through the installation and training, to warranty and service. We will provide support for all your server management and your automated backup systems.we provide data recovery services.
Many families have found the advantages of fixing their computer needs from the comfort of their homes. We are committed to reducing your stress over the hassles of taking your computer to a repair shop. No matter what your home business needs are, we can put together a solid solution that fits your needs and keep
your home computer working.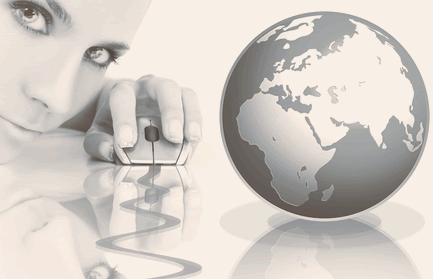 From Desktops and Laptops to Network Server, our staff is trained and authorized to provide you with a solution that meets your needs. We are the network specialists committed to help with Wireless Network Security, WAN Network Security, IP Network Firewall, LAN Network and VPN Network. We provide the most protection for your network.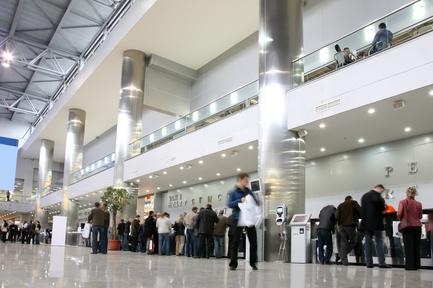 We offer a computer based DVR surveillance system with security cameras. Our video security camera system will allow you view images from anywhere on the planet. Computer access and scheduled recording. Safe-guard your loved ones and your precious collections. Around the clock built-in motion detection technology.